MANILA, Philippines, June 16, 2017 /PRNewswire/ —  While the dawn of e-commerce has opened up a world of opportunity for entrepreneurs and business owners, it has also raised the bar in terms of competition. In many ways, sellers face large challenges when it comes to gaining attention, attracting customers, and most importantly, closing sales.
From June 19 – 22, Lazada will be launching a sale campaign called the Super Sellers Sale, featuring top sellers that have made it big on the online platform. Most of these sellers started out in traditional methods of trade – distributorship deals with a consistent partner, or dedicated stalls in certain areas. While these traditional methods offered steady, sustainable business, entering into the Lazada space changed the ball game entirely.
As the top e-commerce site in the Philippines, Lazada offers its sellers maximum online exposure. Simply by being present on he Lazada site, these sellers gained access to thousands of potential customers a day. Lazada has also helped these sellers expand their reach – from one physical store in Binondo, to a digital store that encompasses the nation, Lazada provides sellers nationwide presence for no overhead cost. Last but certainly not the least, Lazada's fulfillment process leaves sellers worry-free. Once a sale is closed, Lazada takes care of delivery, and even offers free returns. By equipping them with the tools that they need, Lazada provides sellers the opportunity to turn themselves into Super Sellers.
The Super Sellers Sale paves the way for another major campaign of Lazada, the much-awaited Super Brands Sale. The Super Brands Sale showcases brands at international status, and will take place from July 11 – 16.
About Lazada
Lazada is Philippines' largest online shopping mall and is pioneering e-commerce by providing a fast, convenient and secure online shopping experience combined with an extensive product offering in categories ranging from mobiles & tablets and consumer electronics to household goods, toys, fashion and sports equipment. Lazada is continuously striving to offer its customers the best possible shopping experience with multiple payment methods including cash on delivery, extensive warranty commitments and free returns. Lazada mobile applications for Android, iPhone and iPad provide additional convenience to its consumers' allowing them to shop anywhere, anytime.
Backcountry.com was founded in 1996 with a $2,000 out-of-pocket investment by lifetime friends Jim Holland and John Bresee. The two started the online business with a sparse collection of avalanche gear and began selling gear from their garage in Park City, Utah under the domain names BCstore.com and BackcountryStore.com.[1] The store's first sale, a Pieps 457 Opti-finder avalanche beacon, happened in February 1997.[2] The company purchased the domain name backcountry.com for $75,000 in 2004.[3]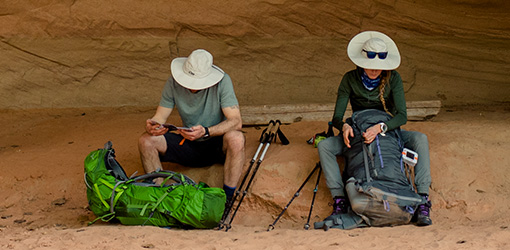 Backcountry.com grew at an astonishing rate for its first 15 years. It quickly became one of a very few profitable retailers and competed with REI for the lead in this category. REI never lost the lead. After rapid product growth Backcountry began to court other categories including discount and One Deal At A Time (ODAT) [4] In an attempt to regain focus and target bargain-seekers, the company added niche websites such as SteepandCheap.com and outlets such as the now-defunct BackcountryOutlet.com and Tramdock.com. Deeply discounted product was eventually moved to an Outlet section accessible from the Backcountry.com homepage.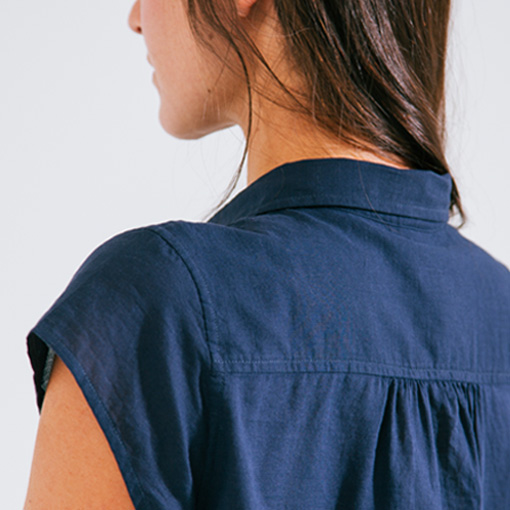 On May 7, 2007, it was announced that a controlling stake in Backcountry.com was sold to Liberty Media Corporation, which also controls QVC and other e-commerce companies.[5] This transferred effective ownership of the company to billionaire John C. Malone.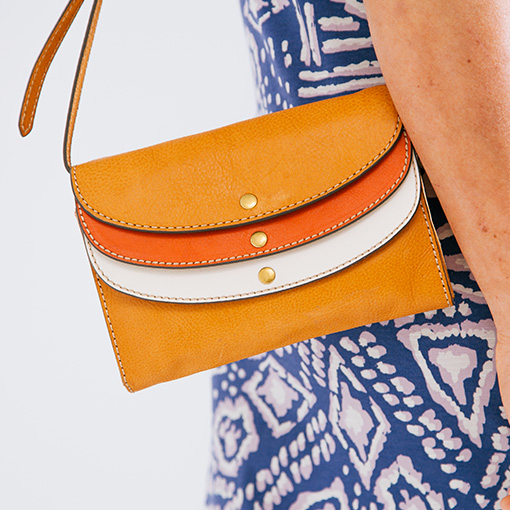 On Dec 5, 2013, Backcountry announced its acquisition of German online outdoor retailer Bergfreunde.de.[6] An established and quickly growing presence in the European outdoor market, Bergfreunde was founded in 2006 in Kirchentellinsfurt, Germany where the business first sold clothing and gear for climbing and mountaineering. Bergfreunde has since expanded its product selection to include gear for hiking, camping, snowsports, and avalanche safety.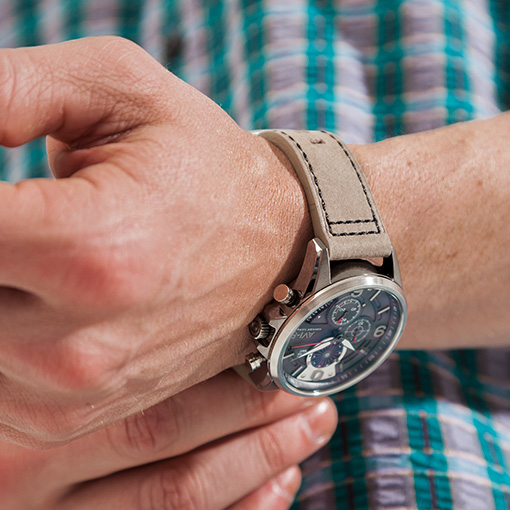 On July 1, 2015, TSG Consumer Partners purchased Liberty's stake in Backcountry.[7]
On December 11, 2015, Backcountry CEO Jill Layfield resigned from her position as Backcountry.com CEO after working for the company in various capacities for 11 years.[8]